The club has a fine array of trophies it awards to its members for various competitions. These awards are heavily prized by their winners, and keenly fought for every year.
Presentations are made at the AGM, and most trophies are kept for 1 year.
Some of these trophies have been awarded every year since 1913.
Club Honours
Honorary Life Memberships are awarded to members who have given long and distinguished service to the club. These are not signified by a trophy.
Our President wears a Chain of Office. He can be seen wearing it on our home page.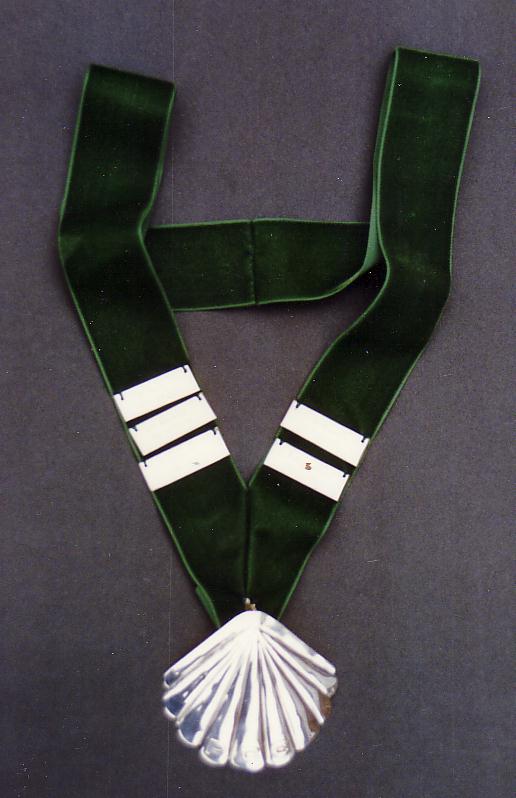 Every year the president awards the John Morton Memorial Tray to a club member who has given outstanding service to the club.
AGM Exhibitions
Each year at the AGM prizes are awarded as follows:
MONOCHROME PRINTS – SET OF THREE – The Charles Wesley Garrett Memorial Trophy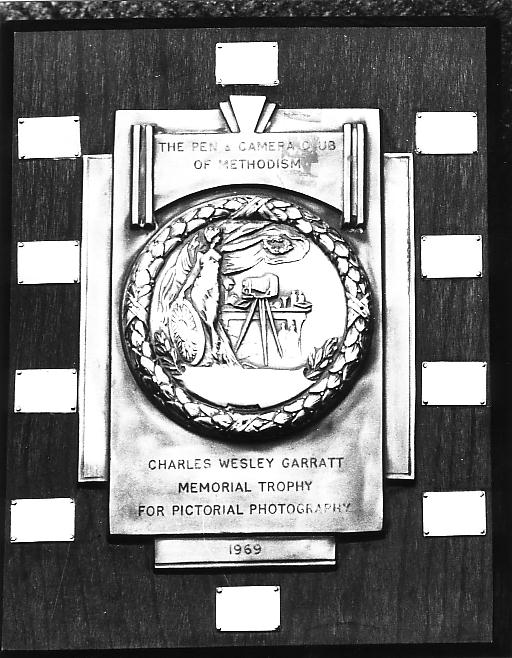 MONOCHROME PRINTS – INDIVIDUAL – The Featherstone Trophy
COLOUR PRINTS – BEST THREE PRINTS – The 90th Anniversary Trophy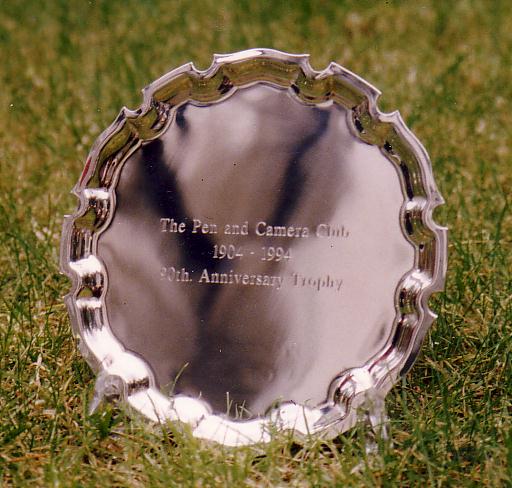 COLOUR PRINTS – BEST INDIVIDUAL PRINT – J. H. Bissett Memorial Trophy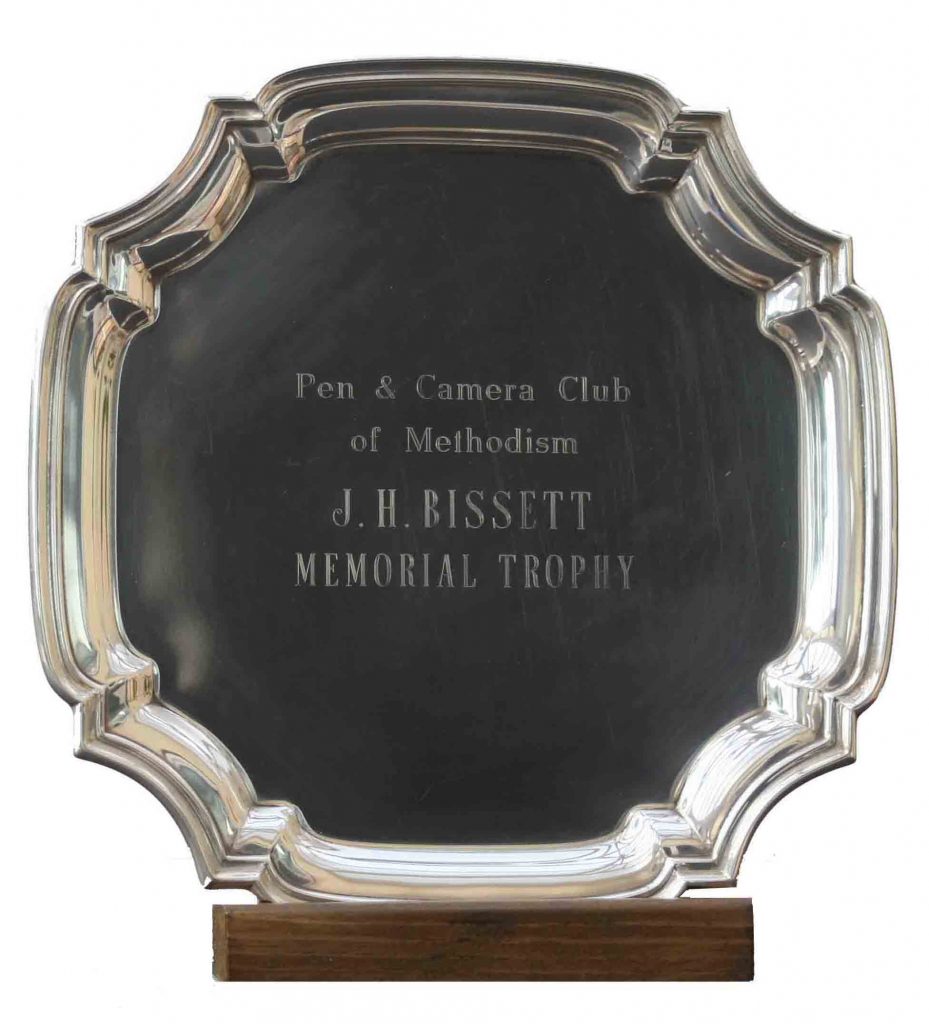 OUTDOORS – BEST REPRESENTED BY EITHER COLOUR OR MONOCHROME PRINT – Davies Trophy
In memory of Fred Davies, this trophy is a real stone-age axe-head, found in the Langdale Valley. It is set in apple-wood on a yew base in a design to reflect the Matterhorn.
PROJECTED IMAGES – BEST INDIVIDUAL IMAGE – The W.A Bramwell Shield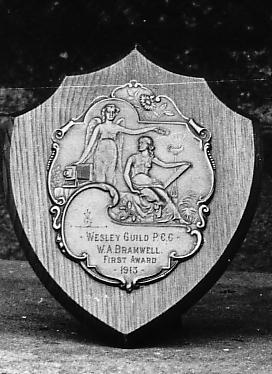 Folio Awards
Inter-Folio Competitions
Projected Digital Images folios – The Alex Russell Shield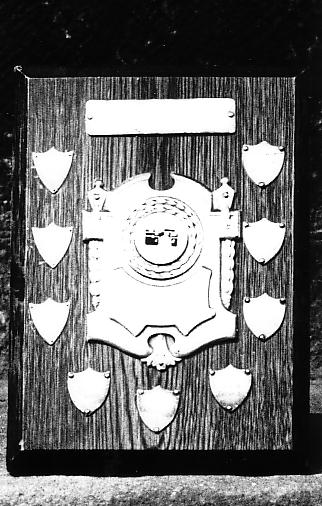 Monochrome Circle
Circle Award – The Crawford Cup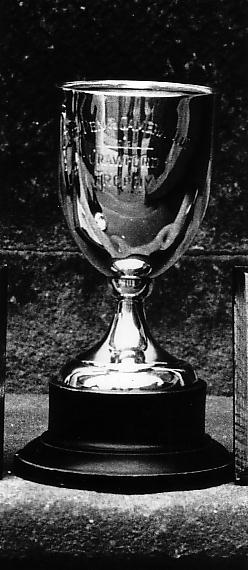 Highest Marked Print – The Cyril E Medway Memorial Plaque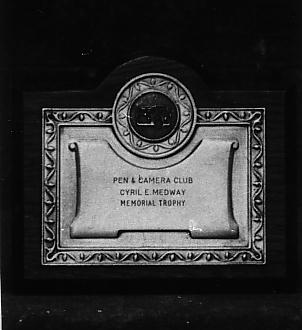 Set Subject – The Lovett Cup
Projected Digital Image Circle A
Circle Award -The Eric Smith Trophy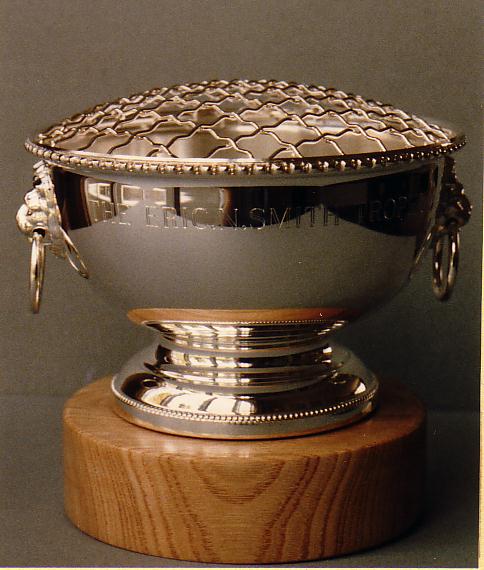 Set Subject – The Keith Robinson Memorial Trophy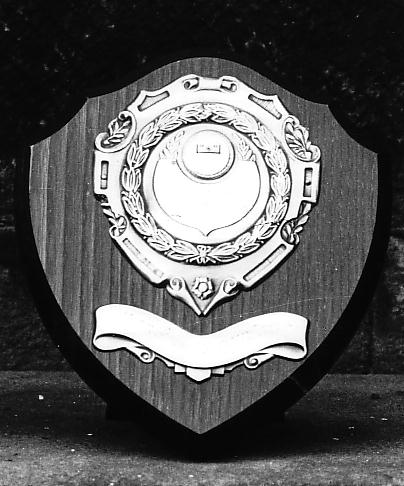 Projected Digital Image Circle B
Circle award – The Stanley H Longbottom Trophy.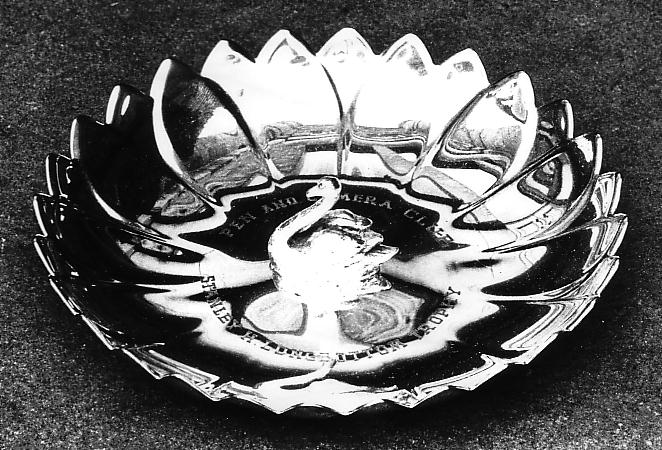 Colour Print A Circle
The Clock Trophy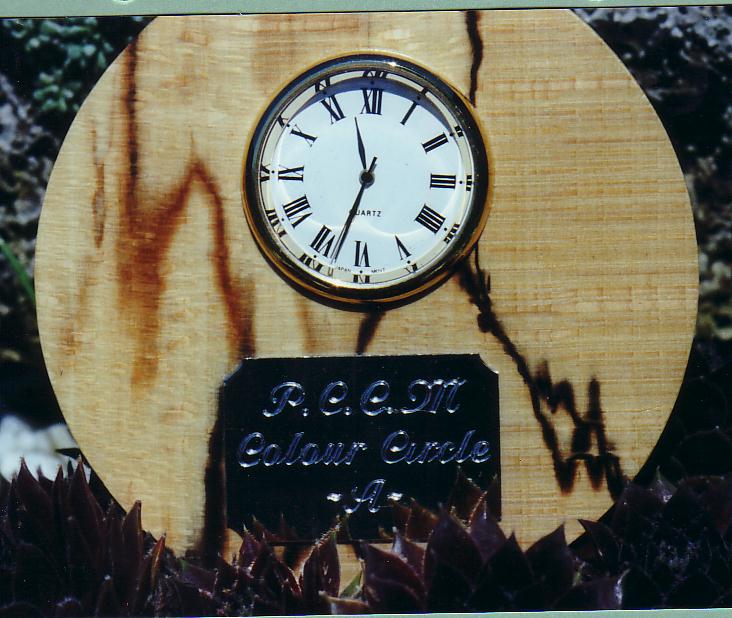 Colour Print B Circle
Highest Average mark – The Randall Bell Trophy
Randall Bells favourite 35mm camera mounted in a rosewood frame.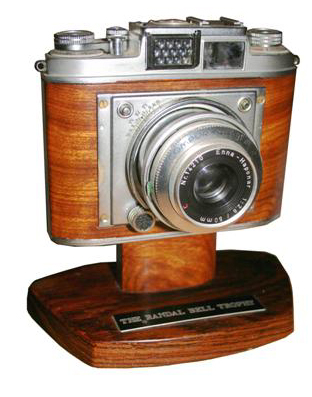 The joint colour print circles set subject competition – The Fred Stevens trophy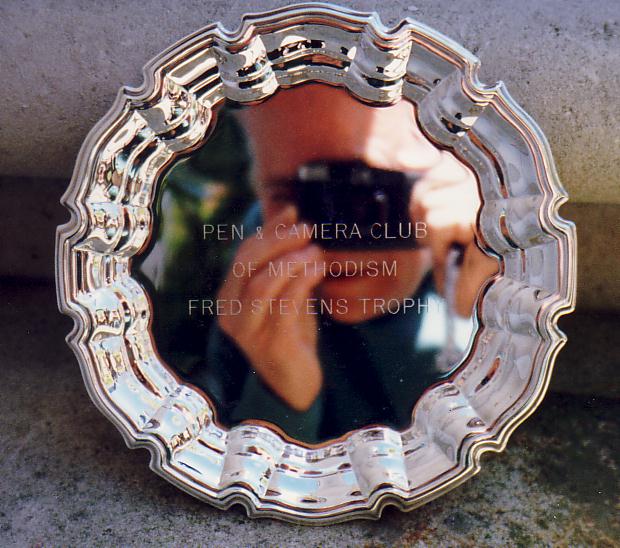 Colour Print Merit Award – The Brian Bostock Improvers Trophy
Awarded to the member of Colour Print Circle B who has shown most improvement over the previous 3 years.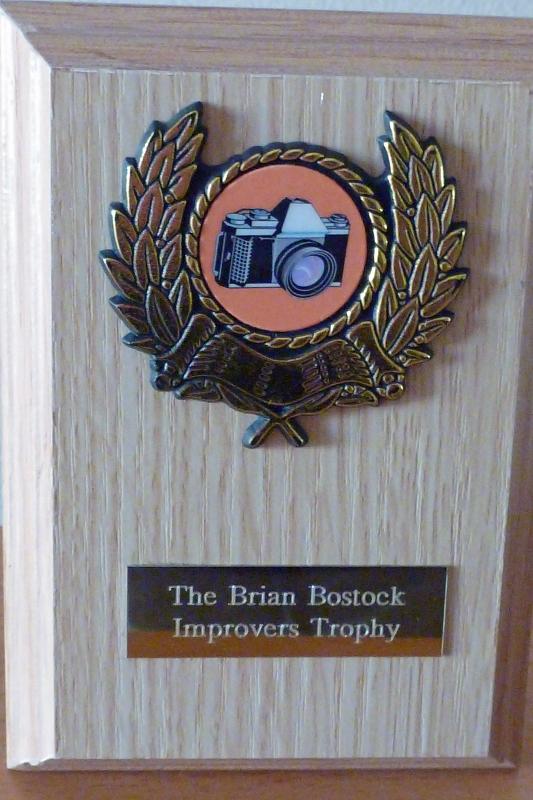 Unused Trophies
The following trophies are currently not being used.