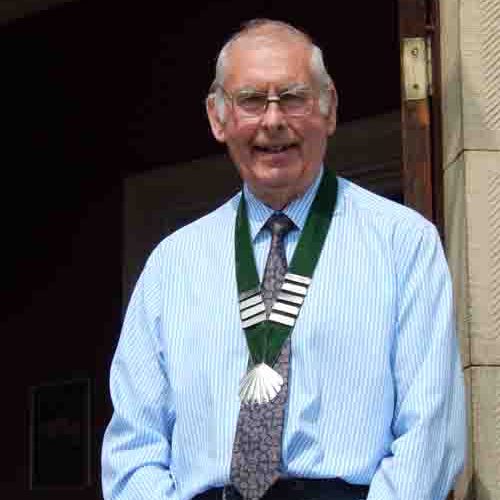 It is my privilege and honour to welcome you to our website. Please take time to read about the club's proud history of over one hundred years of photographic and artistic activity. We are a postal club but we meet for our AGM and exhibition, and to meet our fellow members, at a residential weekend in the spring, usually in Derbyshire. There are also Northern and Southern re-union weekends in the autumn. Members enjoy the fellowship of the various folios and the help that comes from constructive comments on each other's work. As well as mono and colour print folios, we have digital folios specialising in computer manipulation, and Projected Digital Image (PDI) folios for sending and viewing electronically. View our folios page for details of all our folios,
A fine display of members work is to be found in our gallery. Use the menus above to find further information about the club.
If you feel that you would like to practice your photography, or art, within a warm Christian fellowship or to comment on our website we would love to hear from you via our contact page,
Claude Kensett. President, Pen and Camera Club of Methodism.
Group Photo
Here are the members who attended the AGM at the Hayes in 2022 (COVID prevented us meeting in 2020 and 2021)